Air Quality Assessors Ft Lauderdale FL
Are you ready to talk to someone? Call us now to schedule your assessment.
Welcome to Air Quality Assessors, your premier source for comprehensive air quality assessment and mold testing services in beautiful Ft. Lauderdale, Florida. At AQA, we're dedicated to helping you breathe easier by ensuring your indoor environment is free from mold, allergens, and other air quality contaminants. Whether you're a homeowner, property manager, or business owner, we're here to provide top-notch air quality assessments tailored to your needs.
When it comes to indoor air quality, mold is a common and potentially harmful issue that needs expert attention. At Air Quality Assessors, we specialize in mold testing services to ensure your property is a safe and healthy place to live or work. Our team of certified professionals in Ft. Lauderdale, FL, uses state-of-the-art equipment and techniques to identify and assess mold presence, even in hidden areas.
Our comprehensive mold testing services include: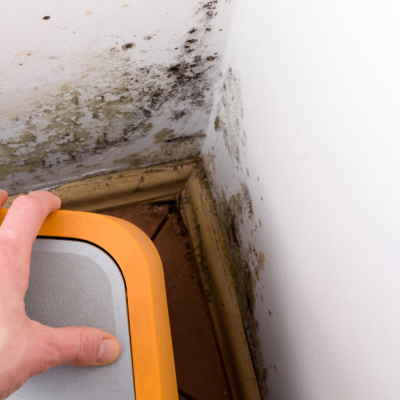 Thorough examinations of your property to detect any visible mold growth or water damage.
Sampling of surfaces to determine the extent of mold contamination on various materials.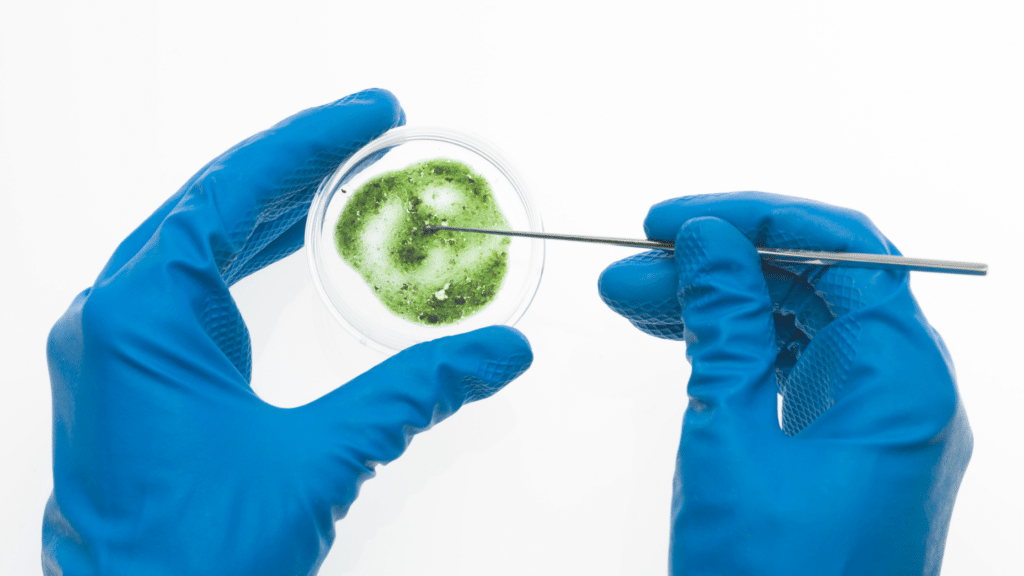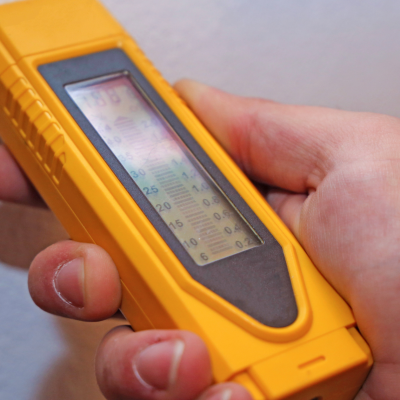 Evaluation of moisture levels to pinpoint the root causes of mold growth.
Allergens can have a significant impact on your health and comfort. Whether you're experiencing unexplained allergies or simply want to ensure a healthy indoor environment, our allergen testing services in Ft. Lauderdale can provide the answers you need. We'll identify common allergens like dust mites, pollen, pet dander, and more so you can take the necessary steps to mitigate your exposure.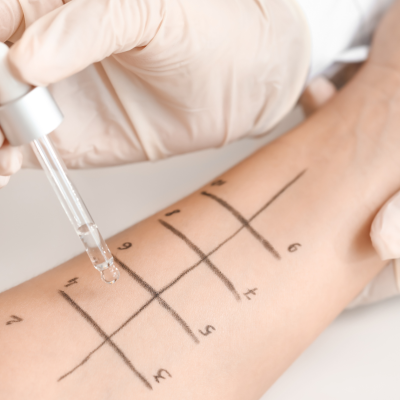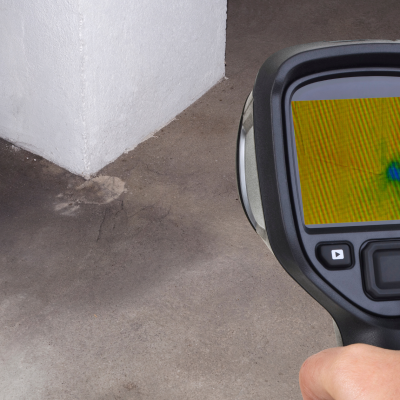 Undetected leaks can lead to mold growth, structural damage, and increased utility bills. Our leak detection services in Ft. Lauderdale are designed to locate and address hidden leaks promptly. By identifying and fixing leaks early, you can prevent costly repairs and maintain a healthy indoor environment.
Our team of experienced engineers can provide you with detailed engineering reports for your property in Ft. Lauderdale. These reports are essential for understanding the structural integrity and safety of your building. Whether you're looking to purchase a new property, need insurance documentation, or simply want to ensure your current property is in good condition, our engineering reports offer valuable insights.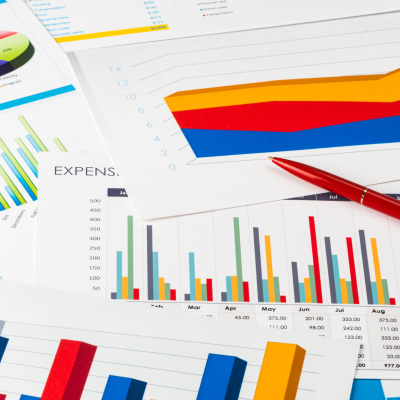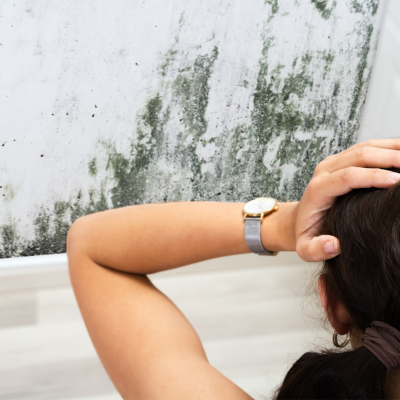 In the unfortunate event of water damage or mold-related repairs, accurate estimates are crucial for insurance claims and restoration work. AQA offers Xactimate estimates that are widely recognized and accepted by insurance companies. We ensure that you receive fair and comprehensive estimates to expedite the restoration process.
Asbestos, a hazardous material commonly found in older buildings, poses severe health risks. Our asbestos testing services in Ft. Lauderdale can determine the presence of asbestos-containing materials. If asbestos is detected, our experts will recommend the necessary steps for removal and abatement to keep your indoor environment safe.
At Air Quality Assessors, we understand the importance of healthy indoor spaces. With our experienced team, cutting-edge technology, and a commitment to your well-being, we are your trusted partners in maintaining air quality excellence in Ft. Lauderdale, FL.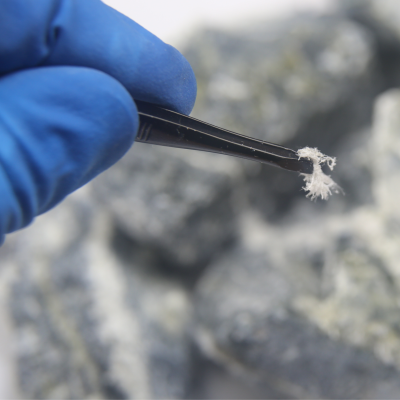 Why Choose Air Quality Assessors?
Certified Professionals: Our team of certified professionals has extensive experience in air quality assessments, ensuring you receive accurate and reliable results.
We utilize state-of-the-art equipment and techniques to provide thorough and precise assessments, leaving no room for uncertainty.
Every property is unique, and we approach each project with a customized plan that meets your specific needs.
Prompt and Comprehensive Service:
We understand the urgency of air quality concerns, and our team is committed to delivering results in a timely manner.
Our reports are comprehensive, easy to understand, and provide clear recommendations for any necessary actions.
Don't compromise on your health and well-being. Contact Air Quality Assessors today for top-quality mold testing services in Ft. Lauderdale, FL. Let us help you breathe easier in a healthier, safer indoor environment. Whether you're experiencing issues or seeking proactive assessments, we're here to assist you every step of the way. Reach out to us today for peace of mind and a breath of fresh air.