Are you ready to talk to someone? Call us now to schedule your assessment.
If you suspect you may have a formaldehyde issue, it is important to test for it and remove the materials as soon as possible. When testing for this chemical, our team enters the area(s) of suspected formaldehyde exposure, take our collected samples using the proper protection and caution. Prior to that we send them to a specialty lab to run the results.
Possible cause of the existence of formaldehyde are paints, chemicals, building materials, plastics, fibers, and much much more.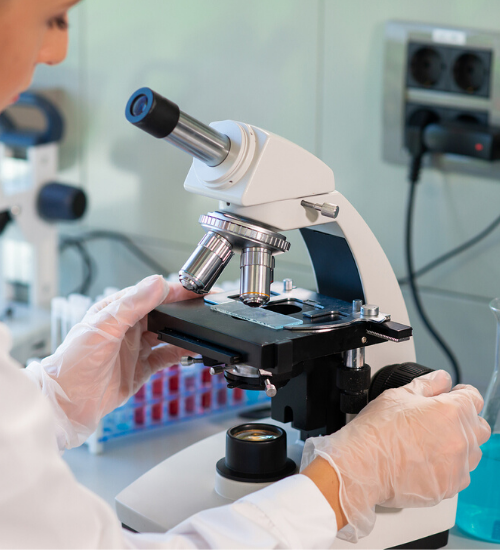 By definition, formaldehyde is a colorless pungent gas made by oxidizing methanol. It is a severely flammable gas that has a very strong odor. There are many health risks associated with formaldehyde and it can be found in many consumer products. Prolonged exposure to high levels of formaldehyde can lead to many serious health conditions such as different forms of cancer.
Early Formaldehyde Exposure SYMPTOMS: