Are you ready to talk to someone? Call us now to schedule your assessment.
we have the testing service you need
With over 18 years in the mold and moisture industry, we have grown our services to test for any issue you may be experiencing. If you want the true experts, AQA is the perfect fit for you. Below is a list of our services. Our goal is to ensure that homes and commercial buildings are safe for people and pets to reside and occupy.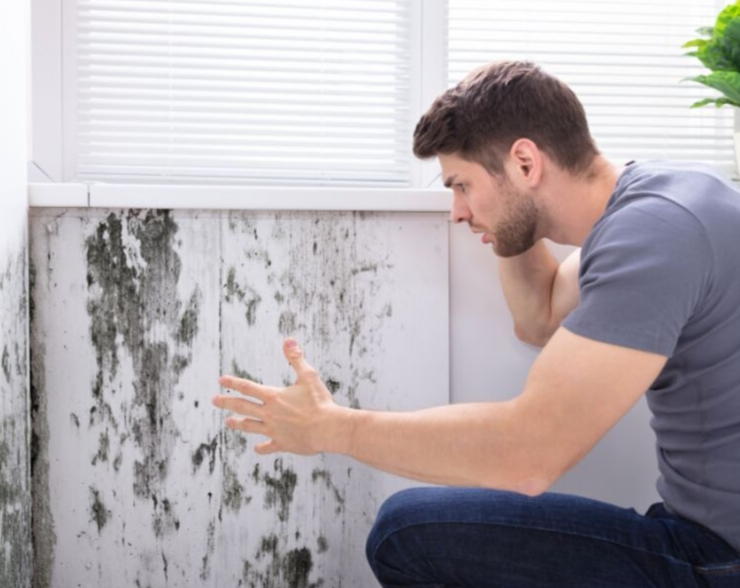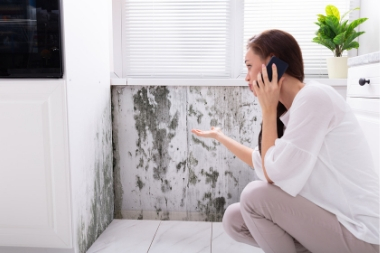 Our mold testing services include an in-depth inspection of the premises by our licensed Mold Assessors with the most up-to-date equipment. Prior to testing we provide you with a detailed report along with an explanation of areas affected.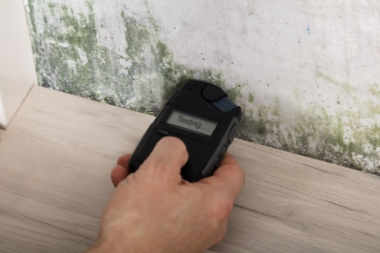 Moisture mapping is the action taken to locate excess moisture in building materials. Once the excess moisture is located, it is then documented and evaluated to create the proper credentials so that the drying and/or removal process can begin.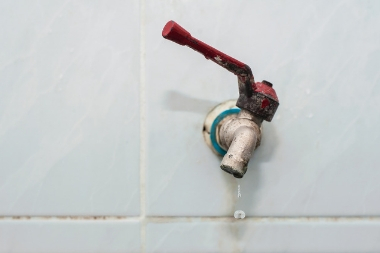 The most common cause of mold growth are leaks and there are many places in your home where leaks can occur. At Air Quality Assessors, our leak detection services consist of noninvasive ways to look for moisture in buildings.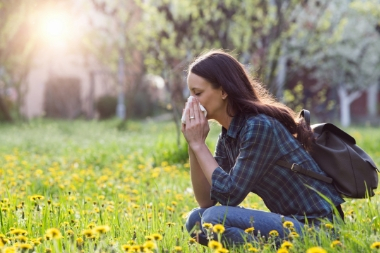 Allergens are airborne substances that cause an allergic reaction in humans and pets that come in many different forms. Allergy Watch states that health experts estimate that 35 million Americans suffer from allergic reactions to airborne allergens.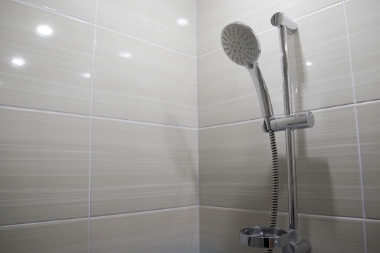 We offer water testing services to ensure the water provided in your home or business is safe to use. Testing your water yearly is very important because water conditions frequently change. Our testing services include bacteria and well water testing.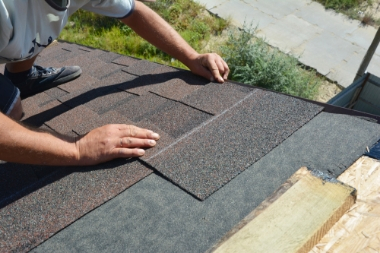 3RD PARTY BUILDING DAMAGE ASSESSMENT
During our building damage assessments, we establish the potential cause(s) of building damage. We conduct a thorough inspection of the cause(s) of damage, what areas have been affected, and create recommendations for repairs.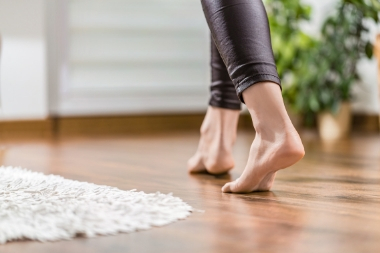 By definition, formaldehyde is a colorless pungent gas made by oxidizing methanol. Formaldehyde is included in many of our everyday products, but there are specific regulations set by the EPA to control the amount of exposure.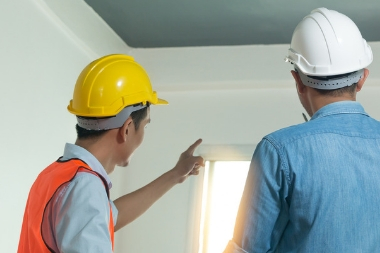 In areas where leak detection is not possible, we conduct a point of origin assessment to further investigate where a leak is coming from. We use our equipment to find exactly where water intrusion is originating from.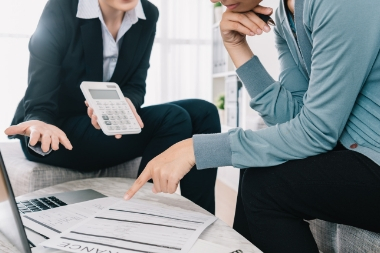 Feel confident in hiring a true expert in the industry to help you mitigate possible insurance claims or answering common air quality concerns on your property. We offer guidance with your insurance claims and handle the claim from start to finish.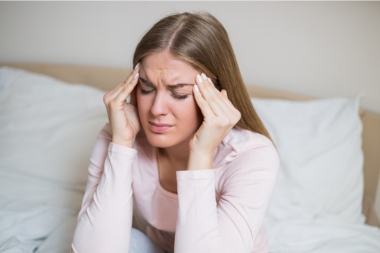 If you smell something in your home or if you have unexplained ailments such as chronic headaches or cold symptoms, VOC testing could help find the the culprit. This could also help you get rid of unexplained ailments.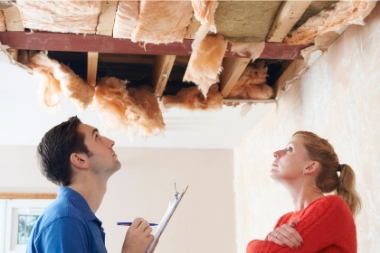 Do you have home damage and need — from someone who is one your side? Do you need a second opinion on home damage repairs? We have staff that specialize in this area and are able to give you the honest opinion you need.