Air Quality Assessors Orlando, Fl
Are you ready to talk to someone? Call us now to schedule your assessment.
If you're based in Orlando, FL, and have been encountering unexplained symptoms, noticing a musty smell, or visualizing mold, don't simply assume the cause. Instead, put it to the test! Get in touch with our skilled and licensed assessors today to receive assistance.
We provide a wide range of services catering to mold inspections for residential properties and the issuance of clearance letters for large commercial properties affected by storm damage. Our exceptional services are extended to property owners, public adjusters, law firms, remediation companies, property management companies, and roofing contractors in Orlando, FL. We pride ourselves on delivering top-notch services to our clients in the local area.
Mold Testing Services in Orlando, Fl
We offer comprehensive mold testing services in Orlando, FL, conducted by our licensed Mold Assessors who use state-of-the-art equipment to inspect your premises thoroughly. Before conducting the tests, we provide you with a detailed report that includes an explanation of the affected areas.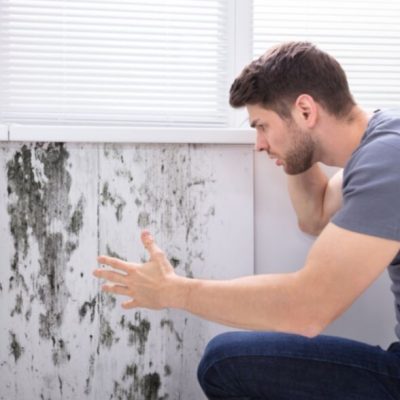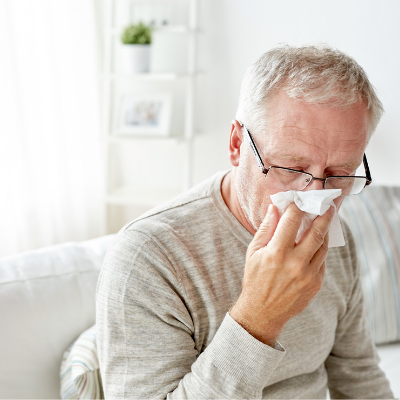 Allergens are airborne substances that trigger allergic reactions in humans and pets. Approximately 35 million Americans suffer from such reactions. We can help you identify the culprits and take necessary measures to mitigate their effects.
The primary reason for mold development in Orlando is water leakage, which can happen in various areas of your residence. At Air Quality Assessors, we provide leak detection solutions that employ non-destructive methods to identify moisture in structures.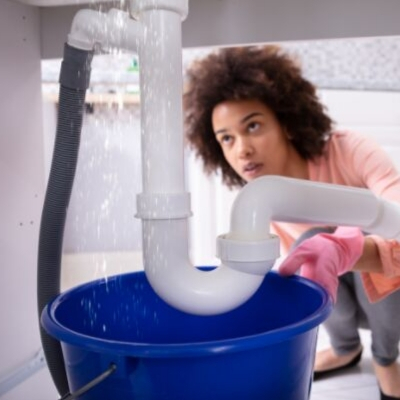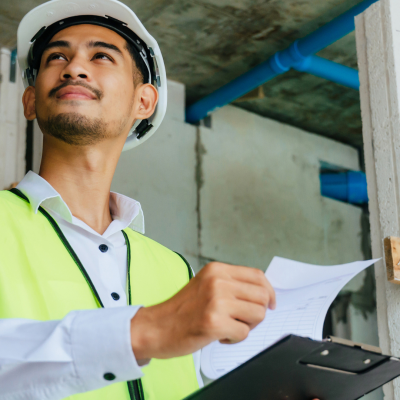 In Orlando, Engineering Reports are conducted by a team of engineers and specialists to evaluate the physical conditions and potential risks that may affect the property's value and safety. These reports may highlight any issues or flaws associated with the property.
Xactimate Estimates are widely used by insurance companies in Orlando, FL to create, send, and receive construction estimates. This powerful estimation tool is primarily used for estimating restoration and repairs, insurance claims, and new construction.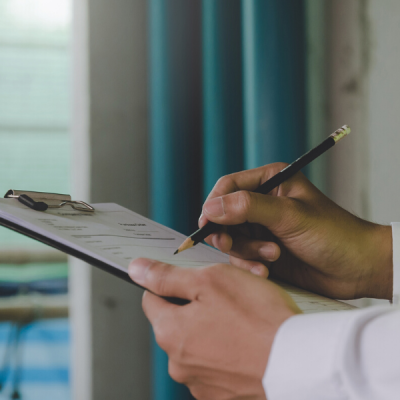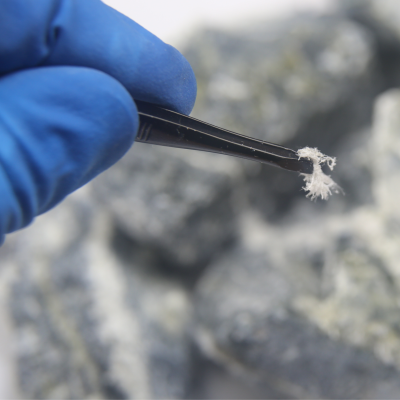 Asbestos Testing, also known as an Asbestos Survey, is crucial in Orlando, FL to determine whether a building's materials contain asbestos. This is important to ensure that there is no risk of harmful asbestos fibers being released into the air, which can be detrimental to health.