Is There Mold Hiding in Your Roof?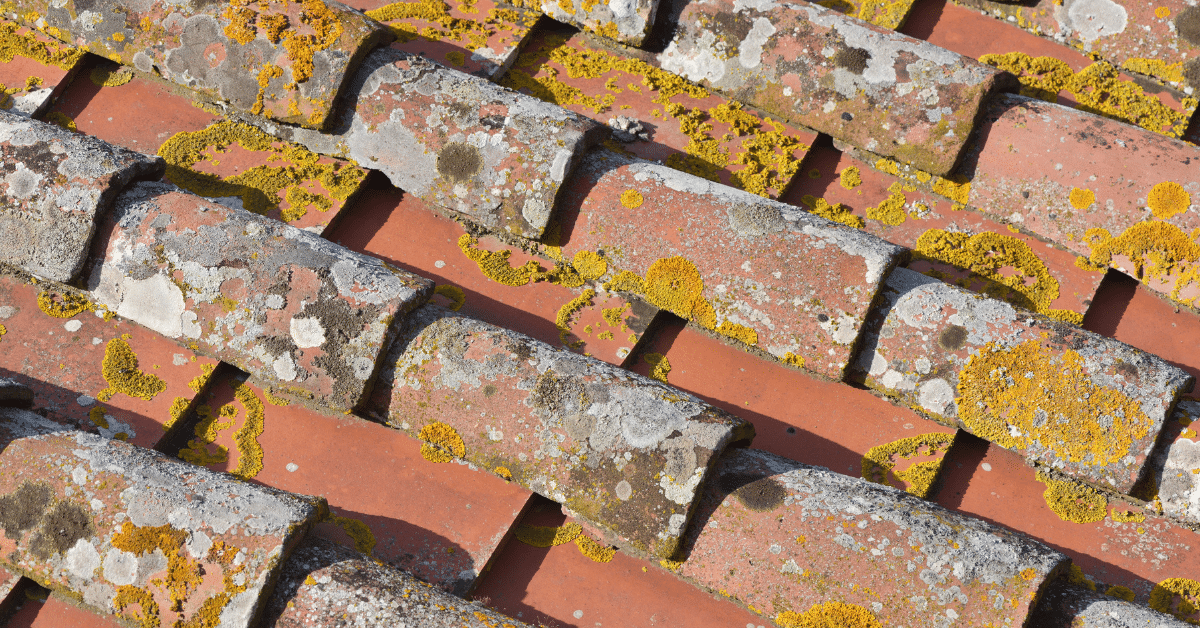 If a building has stood for an extended period of time, then there's a chance that mold has formed. You've probably seen it before. It discolors the surface of a structure and causes it to rot. On top of this, mold drastically affects the indoor air quality of a room in a negative way. Because of the problems that come from mold, it is recommended that you address it as soon as possible. So what do you do about the mold that you can't see, is there mold hiding in your roof? Here's how you can address it!
How do you know if you have hidden mold?
If your roof currently has a leaking problem or has leaked in the past, then you should have it inspected for mold. Once a small area starts rotting away, the mold will spread like poison. One surefire sign that you may be having mold problems is if you're experiencing any of these symptoms:
Coughing and sneezing
Sore throat
Congestion
Headaches
Breathing issues
Irritation in eyes
If you find that you're experiencing any of these on a regular basis, then call a professional as soon as possible! If you fail to address the pollutants in your home's air, then you are risking you and your family's health.
There are other signs of hidden mold including musty odors, visible discoloration, and more.
What should you do about the mold in your roof?
If you suspect that there is mold hiding in your roof, then you should consider getting professional testing done. AQA offers a few options and one of those is VOC testing. VOC stands for "volatile organic compounds." These chemicals start off as a solid or a liquid and evaporate as a gas. VOCs can sometimes be identified through their odors, whereas some are completely odorless. Having your home tested can help identify any underlying problems that may be present such as mold.
Other testing services include our overall assessment where we visually inspect your home and roof. We could also conduct our noninvasive leak detection service, moisture evaluation, and other mold testing services. 
Once your home has been inspected, if any mold is present, professionals will take the necessary steps to get it removed. Overall the price of this process can vary, however; a typical service like this costs $1500-$3000.
How can you prevent mold from appearing in the future?
In order to keep this from happening again, you should do the following:
Inspect your roof consistently
Make sure your roof's insulation is properly installed
Connect ventilation and air flow to your attic
Check the interior of your home for signs (discoloration in your ceiling)
How can Air Quality Assessors help?
Mold, dust, and other pollutants lower your indoor air quality and weaken your immune system. If you notice that you have a problem with mold or mildew in your home, it is best to enlist the help of a professional. Contact AQA if you have any questions or concerns about mold in your home or business. With their combination of experience and knowledge, you can ensure that our team will handle everything properly.