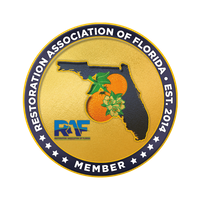 Trusted • Bonded • insured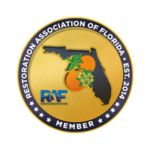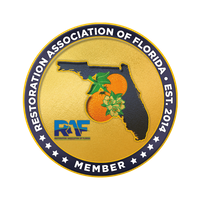 Are you seeking mold, lead, asbestos, or COVID-19 surface testing for your home or commercial property? Scroll down to see a complete list of tests and services available through AQA.

Air Quality Assessors has been in business for over 10 years. Our services range from residential mold inspections to large commercial property clearance letters from storm damage. AQA has offices throughout the U.S. AQA is ready to tackle your indoor mold inspection needs! Fill out the form to the left to get in touch with us today!
Fill out the form below and we will get in touch with you within 24 hours.
Mold inspection results in 3 business days!
We are known for providing fast, efficient, and cost effective mold testing services. We provide results in as little as 3 business days on standard priced testing services. Ask us about our free consultations to find out more about what exactly we can do to help you solve your building issues. Are you a realtor? You've come to the right place to determine if your property for sale is clean.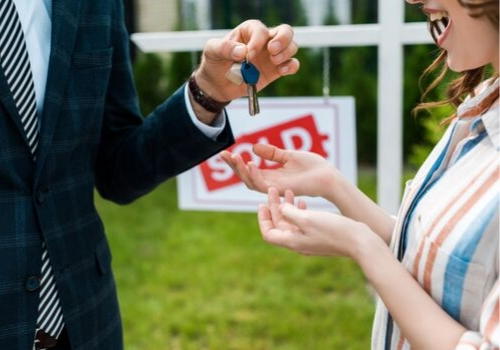 our Mold Inspection process
First, we ask you multiple questions about your concerns during a short phone consultation with one of our AQA Certified Mold Assessors. From there, we schedule our team to detect the cause of the issue. Then our testing begins! We immediately document our findings then if needed, send your results off to the lab. You can read more about each process below.
Discovering the source of infrastructure damage and areas of concern is the first step to our process. Identifying the cause of the issue will allow us to advance to the next step of our system. This part of the mold inspection process includes time observing, and asking questions so that we know all we need to know, to move forward properly.
Our mold testing process will allow us to gather samples needed and give us evidence to evaluate in details. These results allow us to further examine the root of the problem. Testing each and every area thoroughly to drive the most detailed results possible is our priority.
During our assessment process we will gather all of the previously collected information to accurately determine the necessary steps to take. Our assessors are licensed, insured, and offer a great deal of expertise. 

Our mold testing services include an in-depth inspection of the premises by our licensed Mold Assessors with the most up-to-date equipment. Prior to testing we provide you with a detailed report along with an explanation of areas affected.

Allergens are airborne substances that cause allergic reactions in humans and pets that come in many different forms. 35 million Americans suffer from allergic reactions to airborne allergens and we can help find the culprits.

Our water testing services ensure the water provided in your home or business is safe to use. Testing your water yearly is important because water conditions frequently change. Testing services include bacteria and well water testing.

Moisture mapping is the action taken to locate excess moisture in building materials. Once the moisture is located, it is documented and evaluated to create the proper credentials so that the drying and/or removal process can begin.

The most common cause of mold growth are leaks and there are many places in your home where leaks can occur. At Air Quality Assessors, our leak detection services consist of noninvasive ways to look for moisture in buildings.

During our building damage assessments, we establish the potential cause(s) of building damage. We conduct a thorough inspection of the cause(s) of damage, what areas have been effected, and create recommendations for repairs.
frequently asked questions