What is a Point of Origin Evaluation?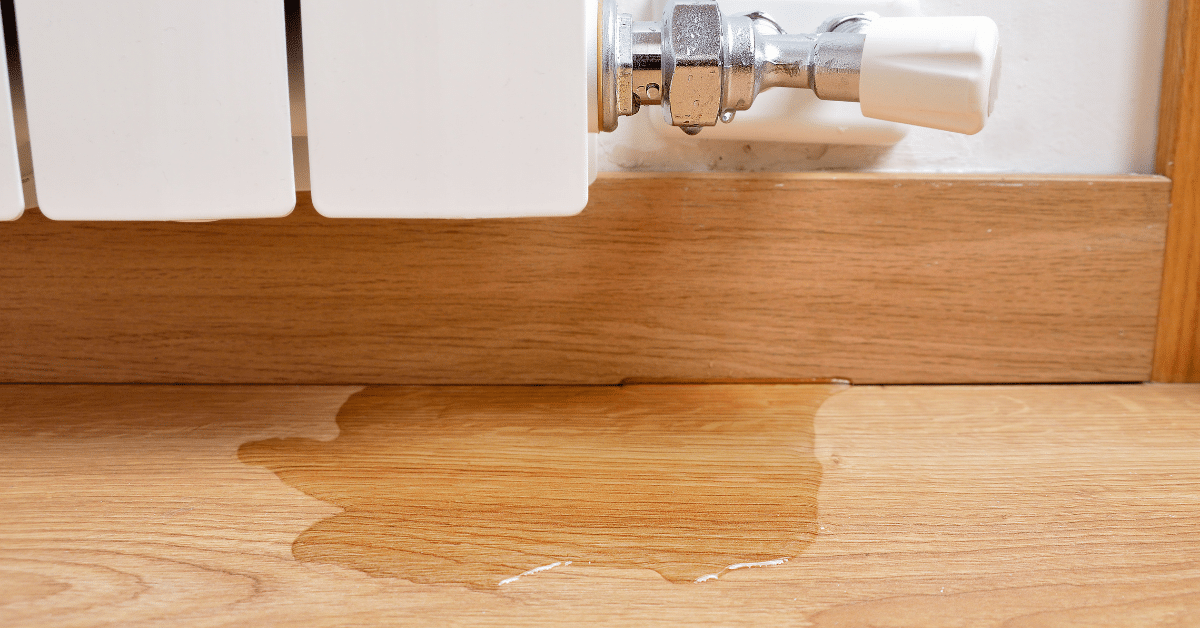 If your home is suffering from a leak then the obvious response is to find the root of the problem and fix it. With that being said, finding where the leak is coming from is not always an easy process. If you can not find the source of the water damage and mold in your home then it may be time for a point of origin evaluation. 
What to do When You Can't Find a Leak?
As mentioned above, when having trouble finding the source of a leak you should schedule a point of origin evaluation. If you are unfamiliar with the term, it is essentially a service that uses a variety of methods to find where a building's leak is coming from. Upon doing so you will have a good understanding of the problem and the steps that can be taken to fix it.
 It is important to schedule one of these as soon as you can if you are experiencing a leak as there is only so much a building's structure can take before it deteriorates. 
What a Point of Origin Evaluation Looks Like
Now that you understand what a point of origin evaluation is, let's go over what it looks like. Upon scheduling the evaluation, a professional will come to your house and use methods such as infrared cameras to determine the water's point of origin. They will then document the findings and provide you with a comprehensive report. Upon completion the next step is to either fix the problem yourself or hire someone to do it. Keep in mind that there are many evaluators who offer the services necessary to address the problem after they identify it. 
How You can Schedule a Point of Origin Evaluation
If a leak has sprung in your home then start doing research immediately and find a company in your area who can help you out. A point of origin evaluation is generally a speedy process so you will be happy to hear that at most you will need to set aside an afternoon to identify the issue. If you want to ensure that you are receiving the proper help you need then make sure that the assessor is licensed and certified to do this. Doing so will allow you to address the issue in an accurate and efficient manner. 
How can Air Quality Assessors help?
Mold and other pollutants lower your indoor air quality and weaken your immune system. If you notice that you have a problem with mold or mildew in your home, it is best to enlist the help of a professional. Contact AQA if you have any questions or concerns about mold in your home or business. With their combination of experience and knowledge, you can ensure that our team will handle everything properly.